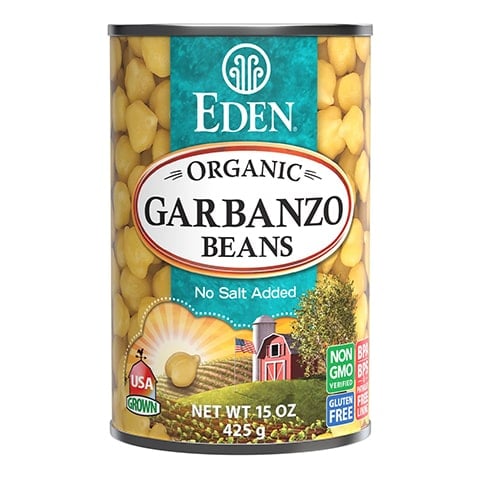 Well, I've been waiting a while to post this, but it is just too funny not to tell you about. Sorry Pat!!! He knows I can't resist sharing a funny story anyway!
I've been having a bit of trouble sleeping, you know, where you are almost asleep but can hear everything around you. For those of you who know Pat and me, Pat is usually the one who talks (and acts out) in his sleep. Well, this time it was a bit different:
I was still awake - sort of - and I was thinking about making Hummus. I know - strange - but I like hummus, it is really good! Hmmm, come to think of it, I might have a problem when I'm even dreaming of food - yikes! So, I was going over the recipe in my head, and when I got to the main ingredient (garbanzo beans), I said out loud "GARBANZO BEANS". Pat, evidently was having trouble sleeping too because he said: "What did you say?!!!!" in a surprised voice. I was awake enough to say, never mind, I was thinking about making hummus and I said "garbanzo beans." Well, I thought that was the end of it until the next day.

We went to the movies and during the movie, Pat said to me: "Do you know what I thought you said last night?" Of course, I had no idea. Well, I can tell you, men think WAY differently than women! He said "I thought you said - JUMP MY BONES!" No wonder he sounded surprised!!!! I think he was the one that was "dreaming"!
Anyway, watch out what you say - it could be um, er, eh, "misunderstood"!